Contempo Property Holdings, Inc. focused on building future-proofed homes by integrating innovative technology and sustainable design for Ashana Coast Residences in an era of uncertainties.
Ashana Coast Residences Grand Launching Features Innovative Technologies
The 2.8-hectare community comprises 128 residential units equipped with solar-ready roofing systems as a backup power source in case of power outages. Apart from this, each house has a sanitation nook and isolation room to maintain health standards at home. Ashana Coast Homes also provide a home garden within their unit to support a green environment.
Safety and Self-Sufficiency at Ashana Coast Residences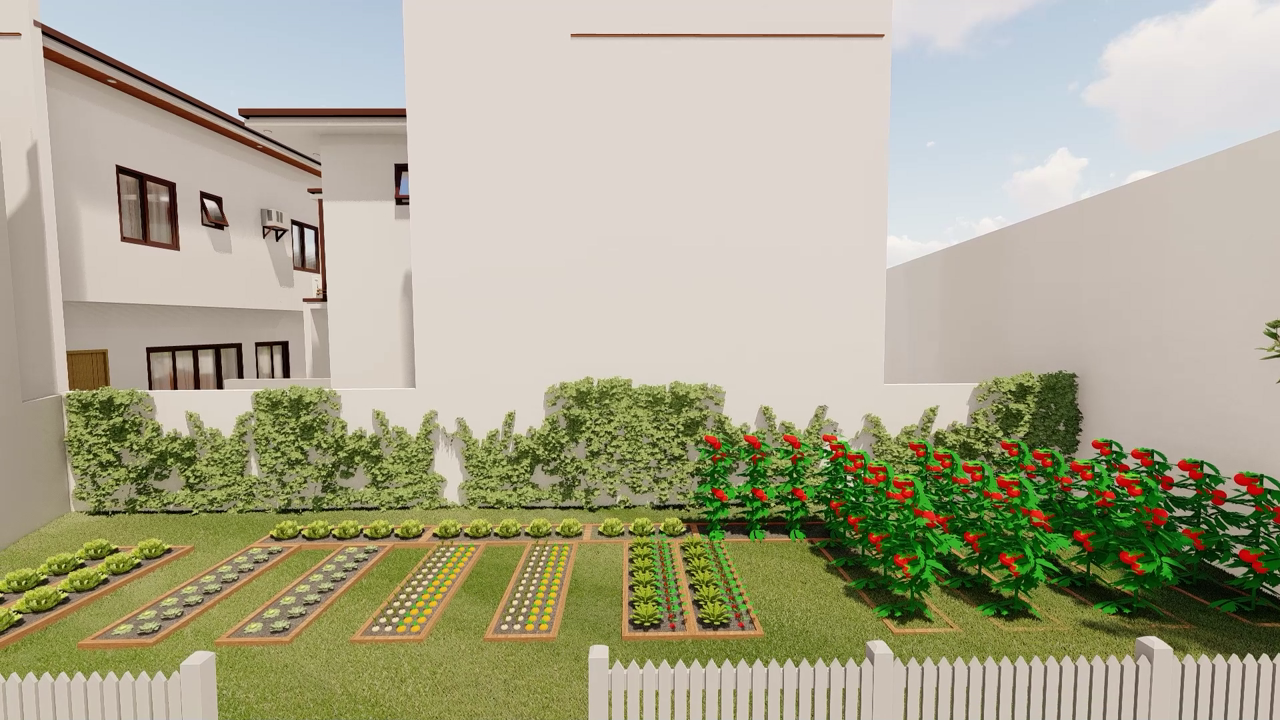 Homeowners can also produce their own food through amenities like the edible garden. Entrance and exit routes also have state-of-the-art CCTV cameras to ensure safety within the community 24/7.
Enhancing the Wellbeing of Families
CPHI is committed to building functional and aesthetically-pleasing homes that support the lifestyle and well-being of families. The developer positions itself to foster a community of good neighbors through its safe, secure, and sustainable projects such as Ashana Coast Residences.
Enjoy a stress-free living environment where families can thrive in their personal and career or business goals. Ashana Coast Residences is the home of the future, offering its homeowners elevated living conditions that stand the test of time.
Start securing your family's future by investing in a green, sustainable, and resilient home in Ashana Coast Residences today. Visit and fill out our contact form.