Experience the Joy of Coastal Living
Drawing from the lessons of COVID-19, Contempo has reconfigured Ashana Coast Residences to be more resilient and attuned to a better normal. It will be a master-planned development in the dynamic town of Liloan that encapsulates the values of excellence and quality standards of Contempo as well as a highly exclusive community with only 128 household units.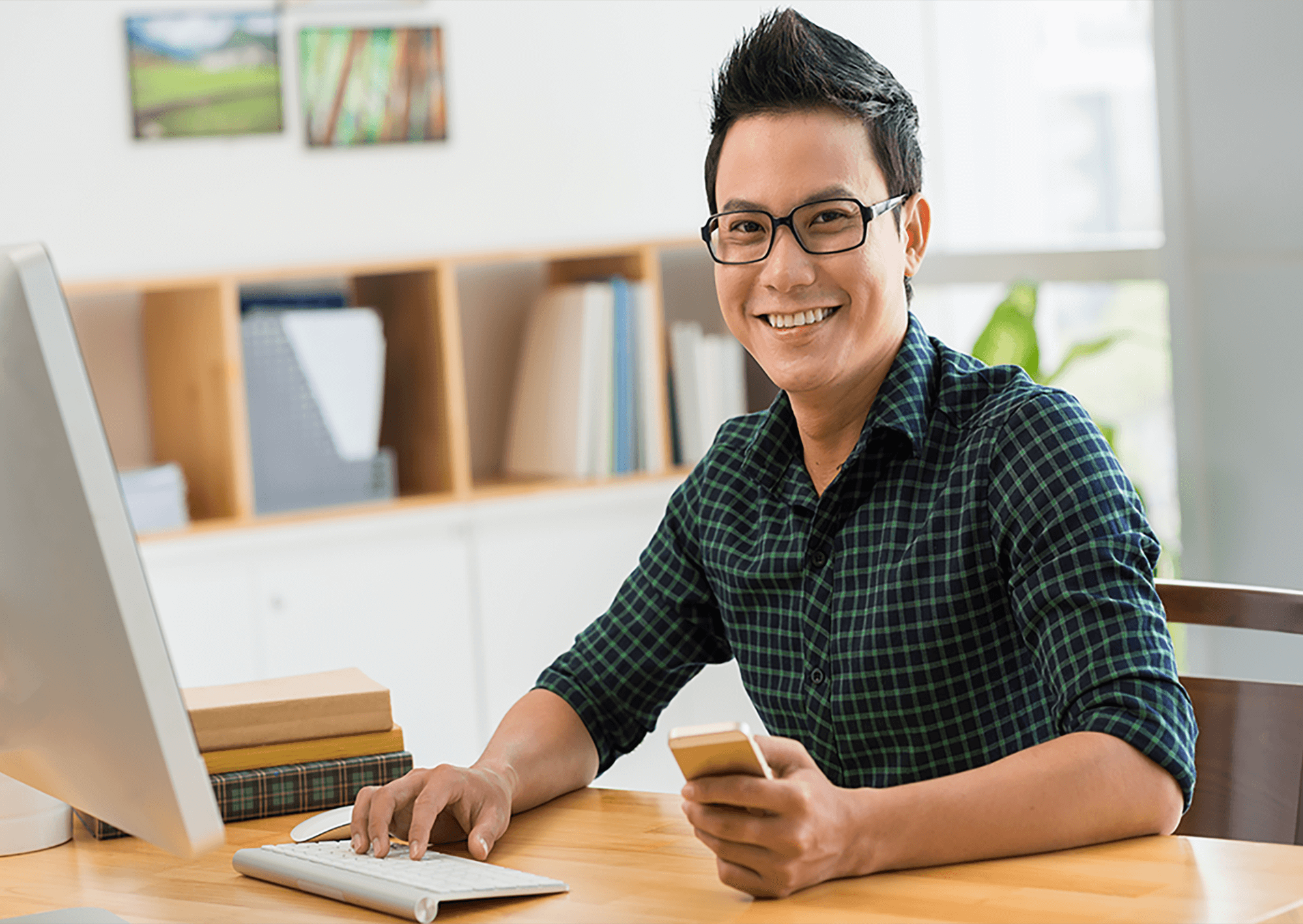 Ashana houses will be attuned to a better normal, with spaces for a home office, isolation room, and outdoor areas for safely receiving guests.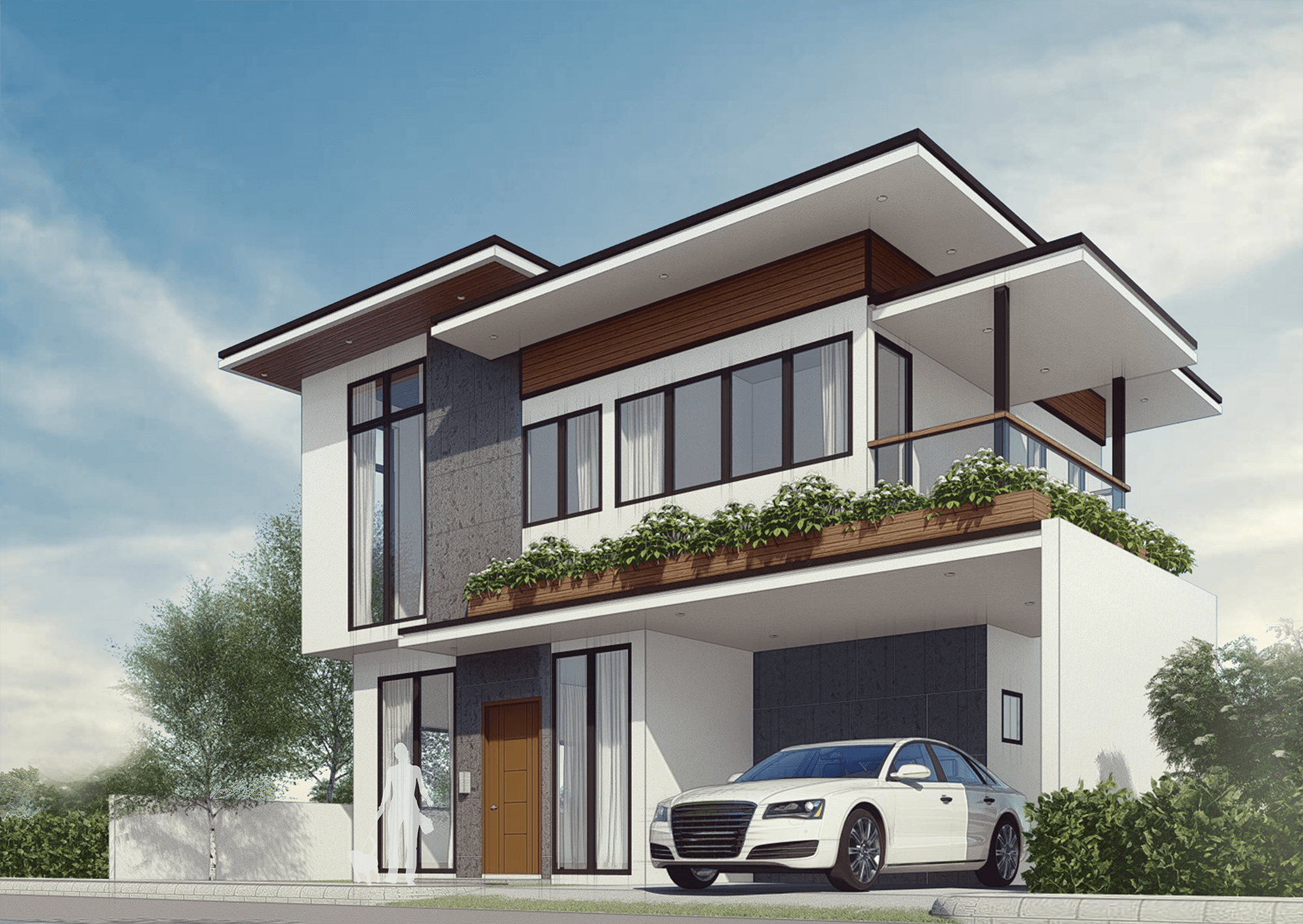 Resilient, eco-friendly houses
Ashana homes will adopt green living design standards, with provisions for expanded ventilation, more natural lighting, water catchment, and a solar-ready roof.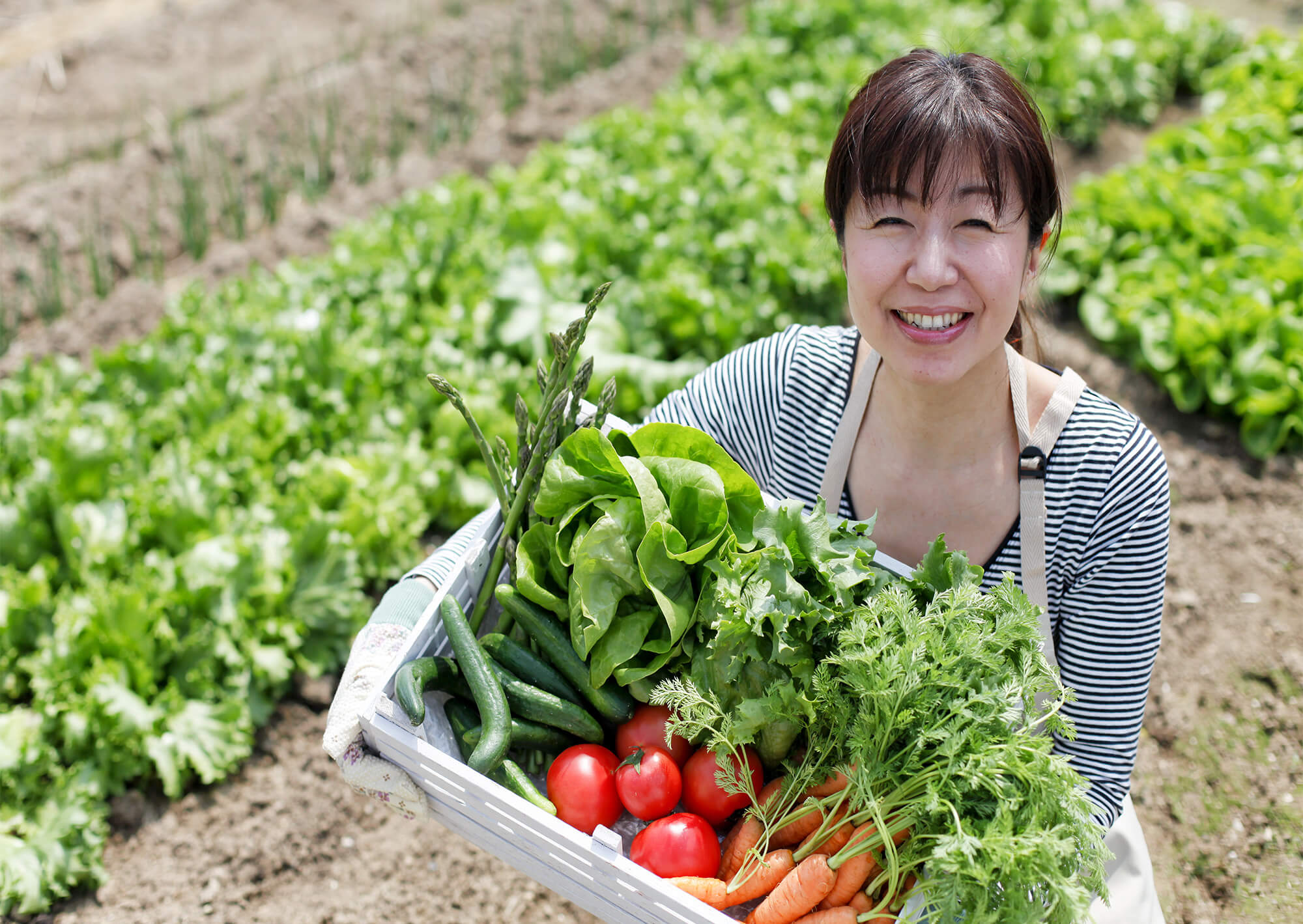 Self-sustaining community
The Ashana development will implement distinct innovations to create a sustainable community, with such unique amenities as a Blooms Park and Edible Garden, Wellness Zones, Jogging Trails, Sea and Sky Viewing Deck, and many more.
Ashana Coast Homes
Modern technology for stronger houses